Introduction
Adventure travel is the perfect avenue to satiate your thirst for excitement and exploration. From breathtaking landscapes to heart-pounding activities, adventure travel offers an escape from the mundane and an opportunity to create lifelong memories. In this blog post, we will dive into adventure travel, exploring popular destinations and activities that will leave you craving more.
The Allure of Adventure Travel
Adventure travel is not just about seeking thrills; it's a mindset that embraces the unknown, challenges personal limits, and creates unforgettable experiences. It would be a great opportunity to experience breathtaking natural landscapes, cultural encounters, and adrenaline-pumping activities. Whether a seasoned adventurer or a novice seeking new horizons, adventure travel promises a unique blend of excitement and self-discovery.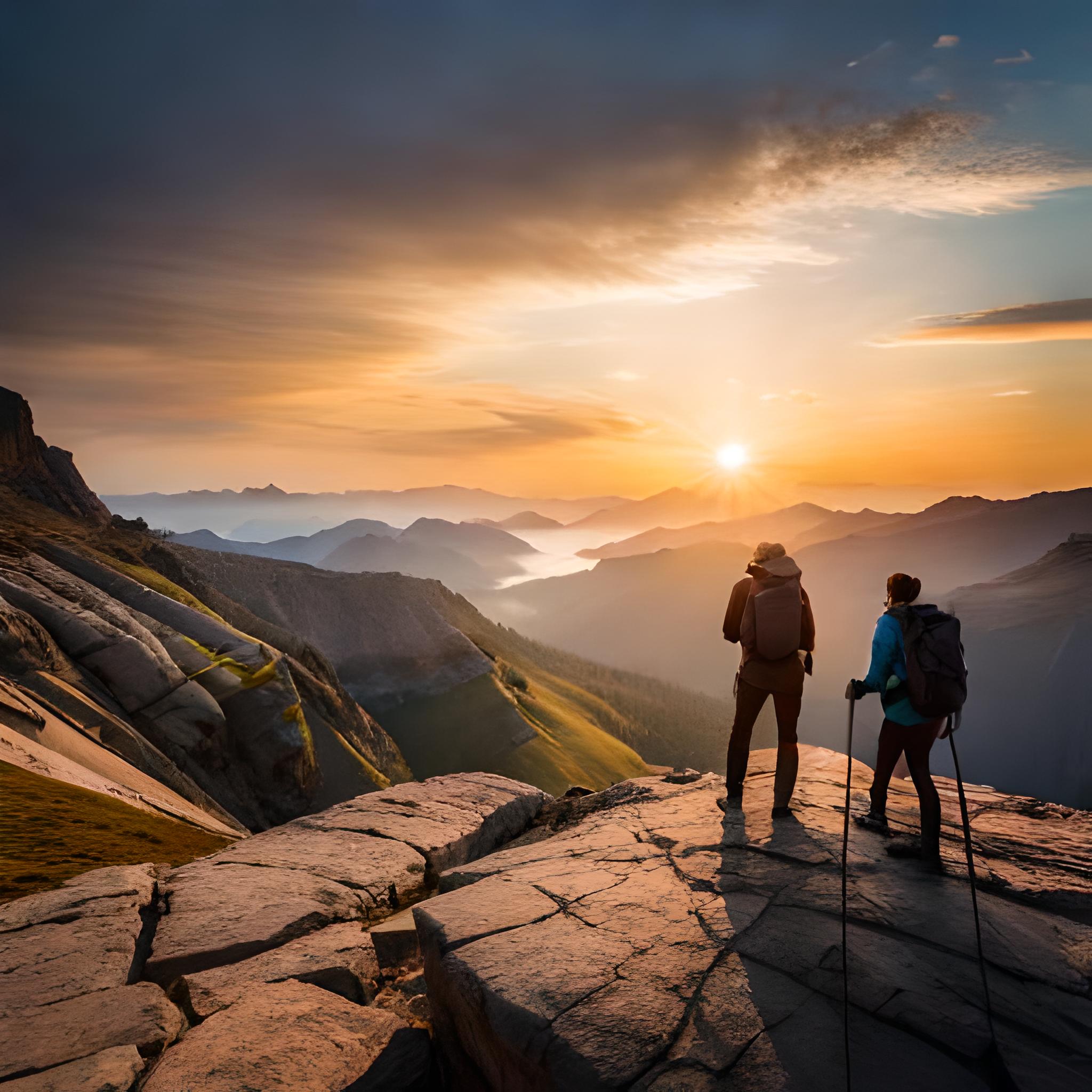 Breathtaking Destinations for Adventure Seekers
Costa Rica: A Tropical Playground
Costa Rica is a paradise for adventure enthusiasts, with lush rainforests, active volcanoes, and stunning coastlines. Zip-line through the treetops, surf the Pacific waves, hike to hidden waterfalls, or witness the mesmerizing spectacle of sea turtles nesting. Costa Rica offers a range of adventures that will leave you in awe of its natural wonders.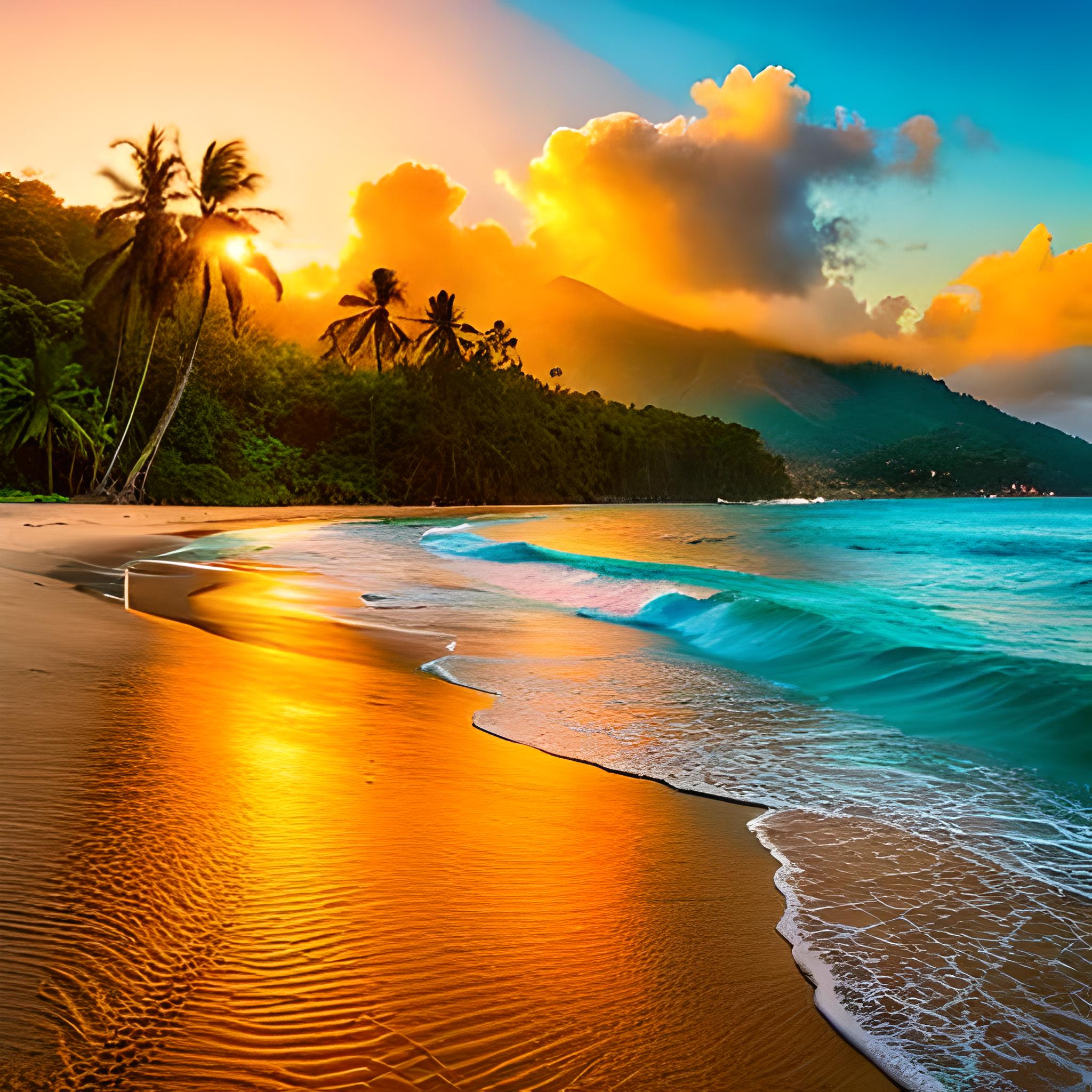 New Zealand: A Paradise for Outdoor Enthusiasts
Known as the adventure capital of the world, New Zealand boasts a diverse landscape that sets the stage for adrenaline-fueled activities. Bungee jumps off towering cliffs, hike through pristine national parks, ski down majestic mountains, or embark on thrilling helicopter rides. New Zealand offers endless possibilities for outdoor adventure.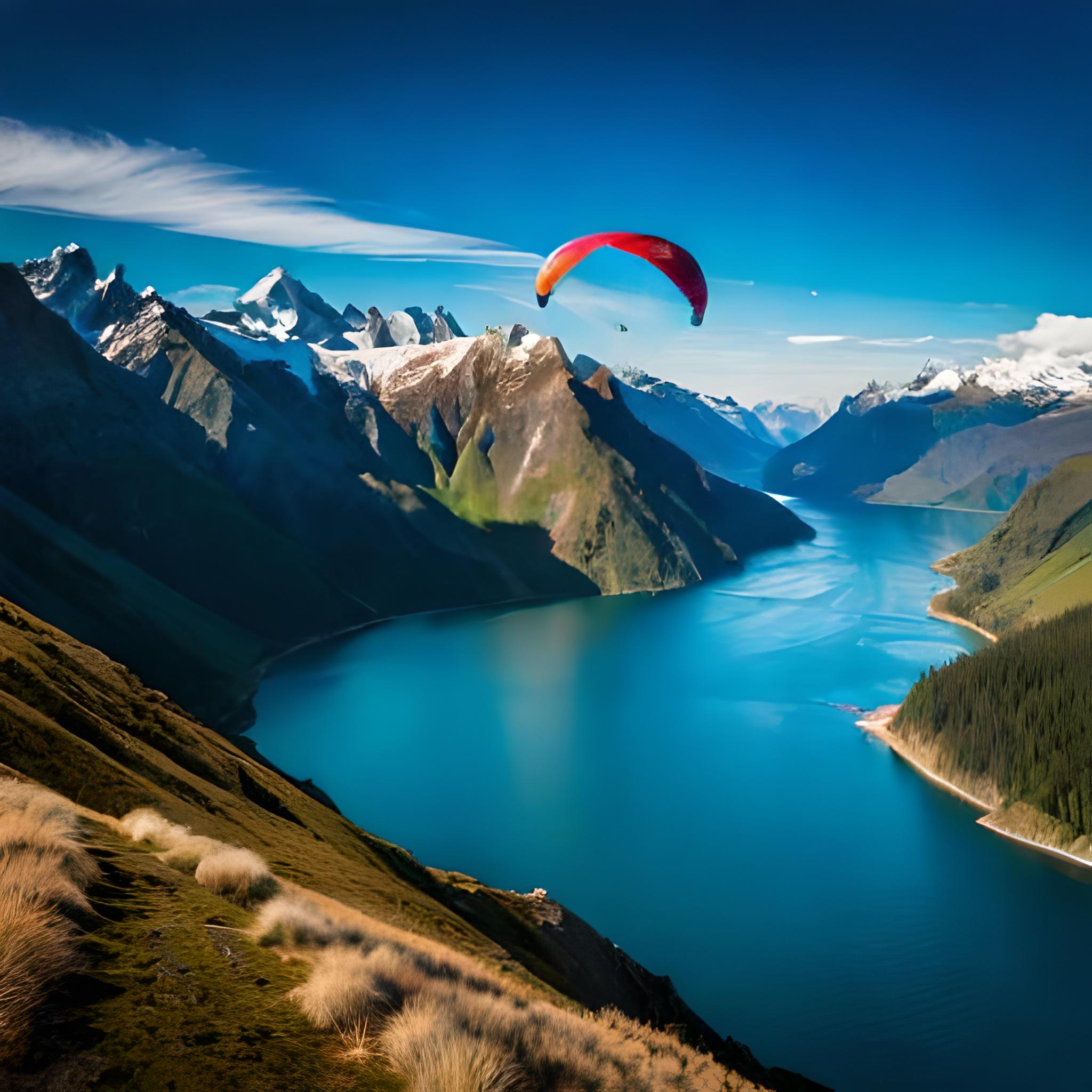 Iceland: Nature's Wonderland
Iceland's otherworldly landscapes, volcanoes, glaciers, and geothermal springs, make it a dream destination for adventure travelers. Explore ice caves, hike along rugged trails, witness the mesmerizing Northern Lights or dive between tectonic plates. Iceland's untouched beauty will ignite your sense of wonder.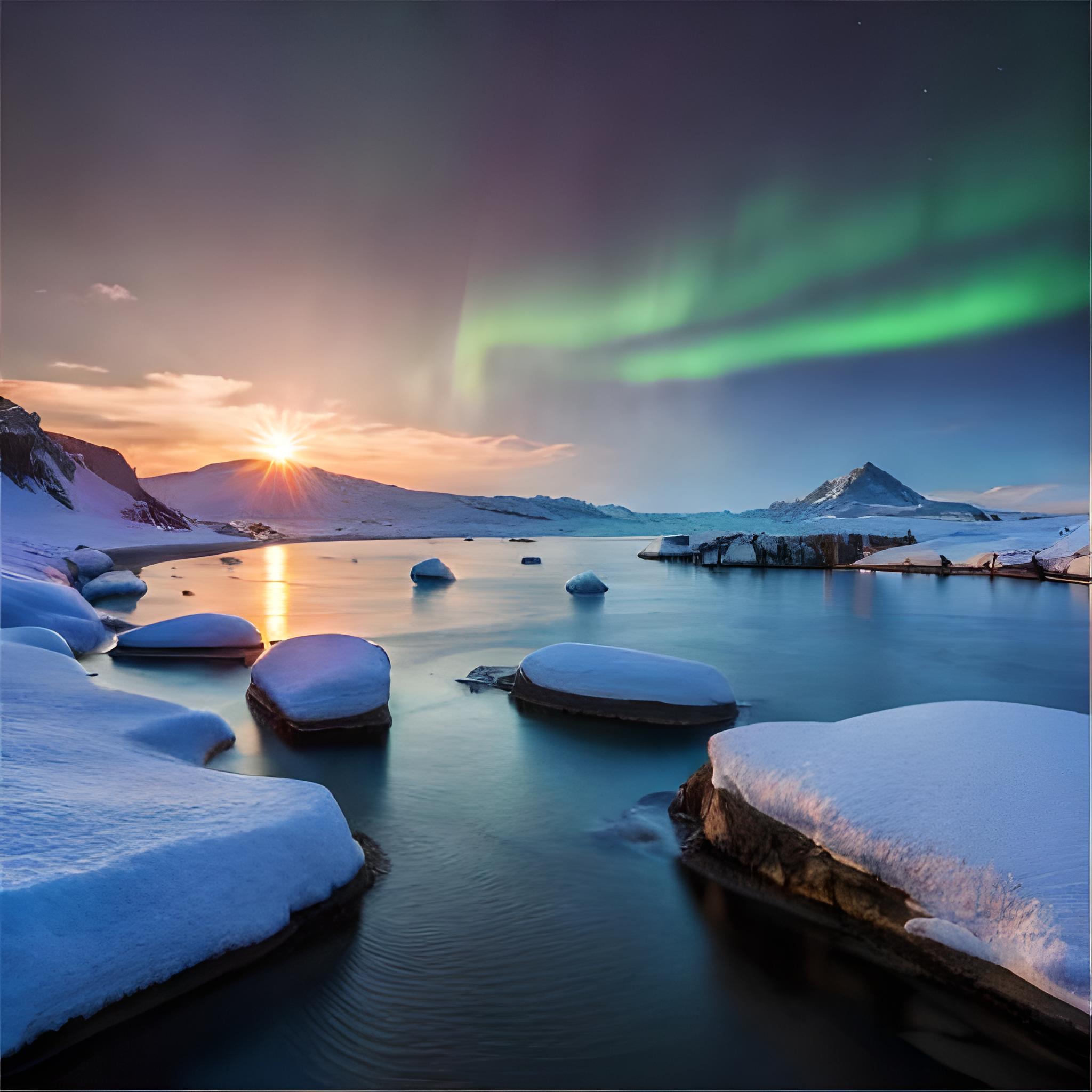 Nepal: Conquer the Himalayas
Home to the mighty Himalayas, Nepal lures adventurers from around the globe. Trek to Everest Base Camp, embark on the Annapurna Circuit, or indulge in white-water rafting down thrilling rivers. Nepal's rich culture, warm hospitality, and breathtaking mountains offer a transformative adventure like no other.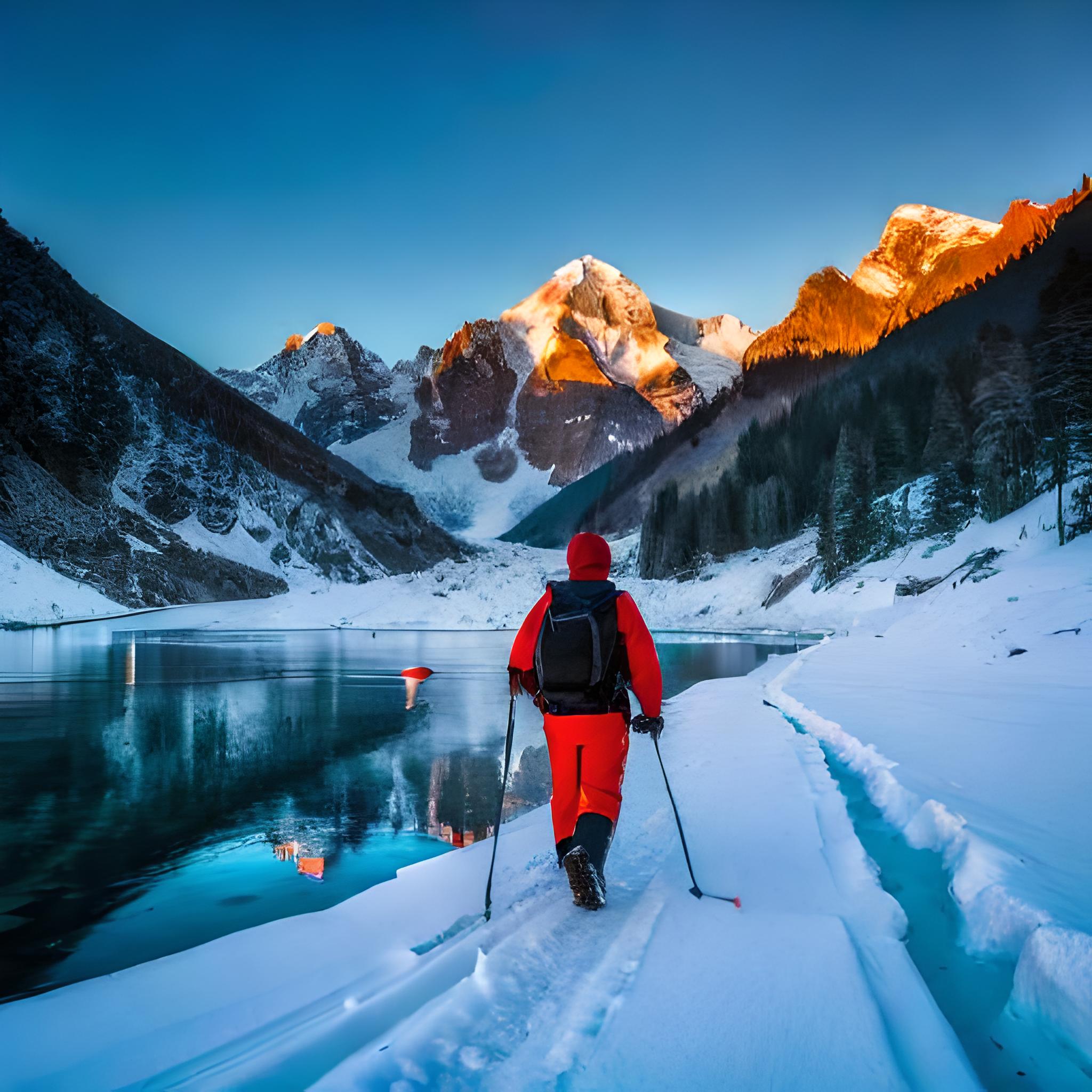 Patagonia: A Wilderness Like No Other
Stretching across the southern regions of Argentina and Chile, Patagonia captivates with its awe-inspiring landscapes. Hike through the iconic Torres del Paine National Park, kayak among glaciers, witness the majestic Perito Moreno Glacier, or go horseback riding across vast plains. Patagonia beckons adventurers to explore its untamed wilderness.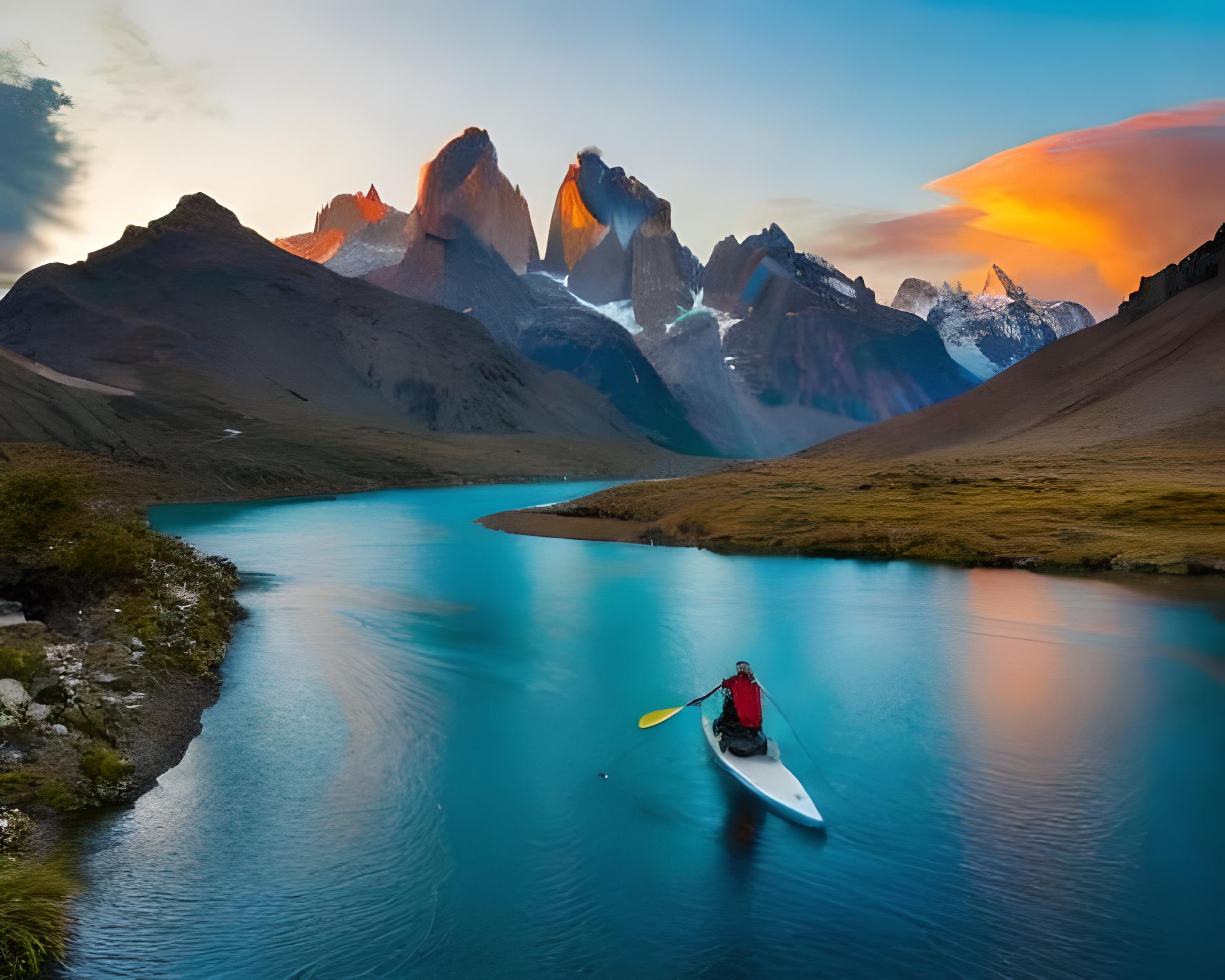 Thrilling Activities to Ignite Your Spirit of Adventure
Hiking and Trekking: Conquering Majestic Peaks
Hiking and trekking allow you to indulge in nature's grandeur while testing your physical endurance. Adventures from the Inca Trail in Peru to the Appalachian Trail in the United States, offer a chance to conquer mountains, witness breathtaking vistas, and connect with the great outdoors.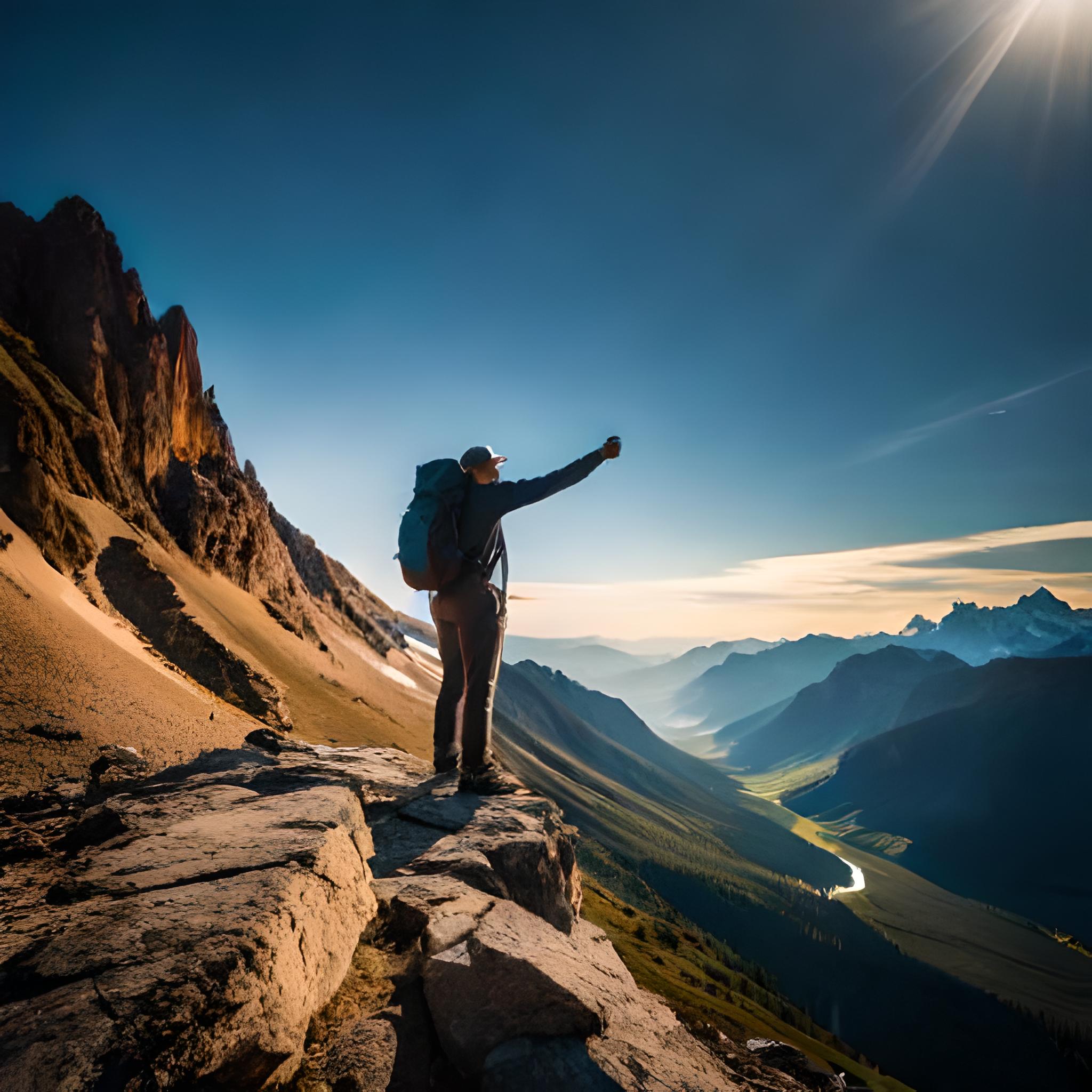 Scuba Diving and Snorkeling: Unveiling Underwater Wonders
Dive into the depths of the ocean and unlock a new world of vibrant marine life. Explore Australia's Great Barrier Reef, the Maldives' crystal-clear waters, or Mexico's cenotes. Scuba diving and snorkeling unveil the secrets of the underwater realm, revealing a tapestry of colors and fascinating ecosystems.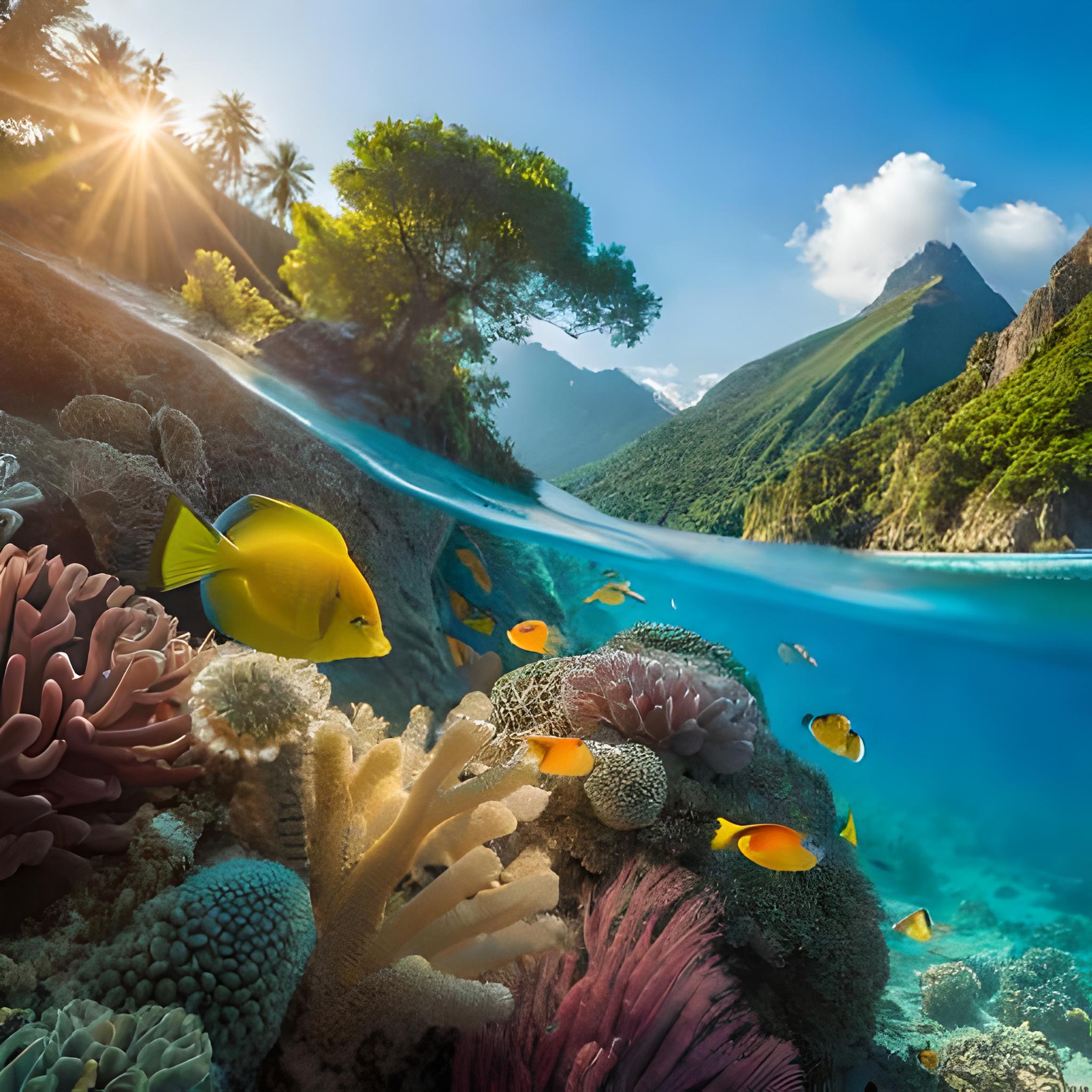 Skydiving: Defying Gravity and Conquering Fear
For an adrenaline rush like no other, skydiving is the ultimate adventure. Feel the rush as you leap from a plane and free fall through the sky, experiencing a thrilling sense of freedom and conquering your fears. Skydiving offers an unparalleled adventure, Whether over the scenic landscapes of Hawaii or Dubai's Palm Jumeirah.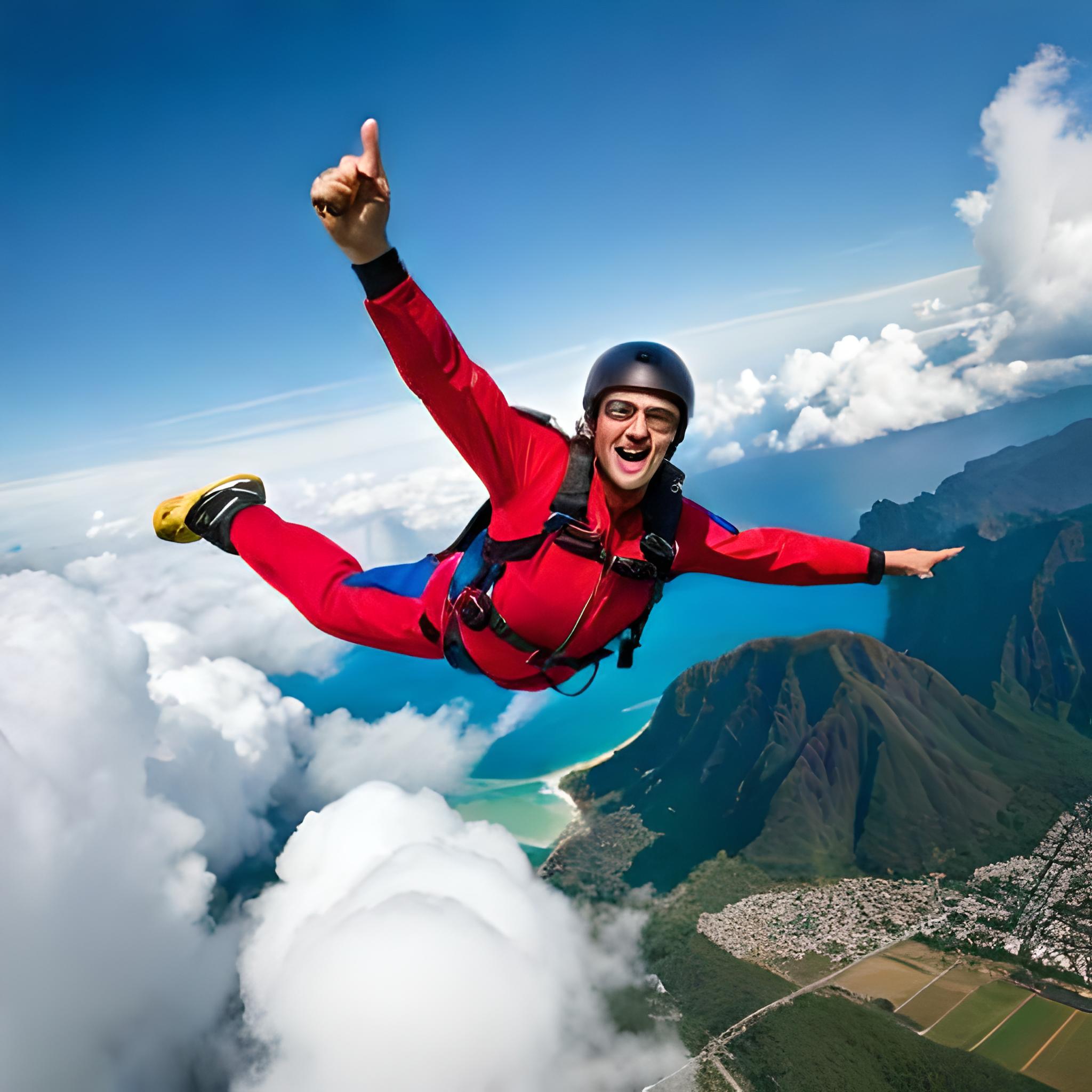 Wildlife Safaris: Get Up Close and Personal
Witness the beauty and power of nature's magnificent creatures, from the vast plains of the Serengeti in Tanzania to the dense jungles of Borneo, encounters with lions, elephants, gorillas, and tigers will leave you in wonder. Wildlife safaris provide an intimate glimpse into the animal kingdom.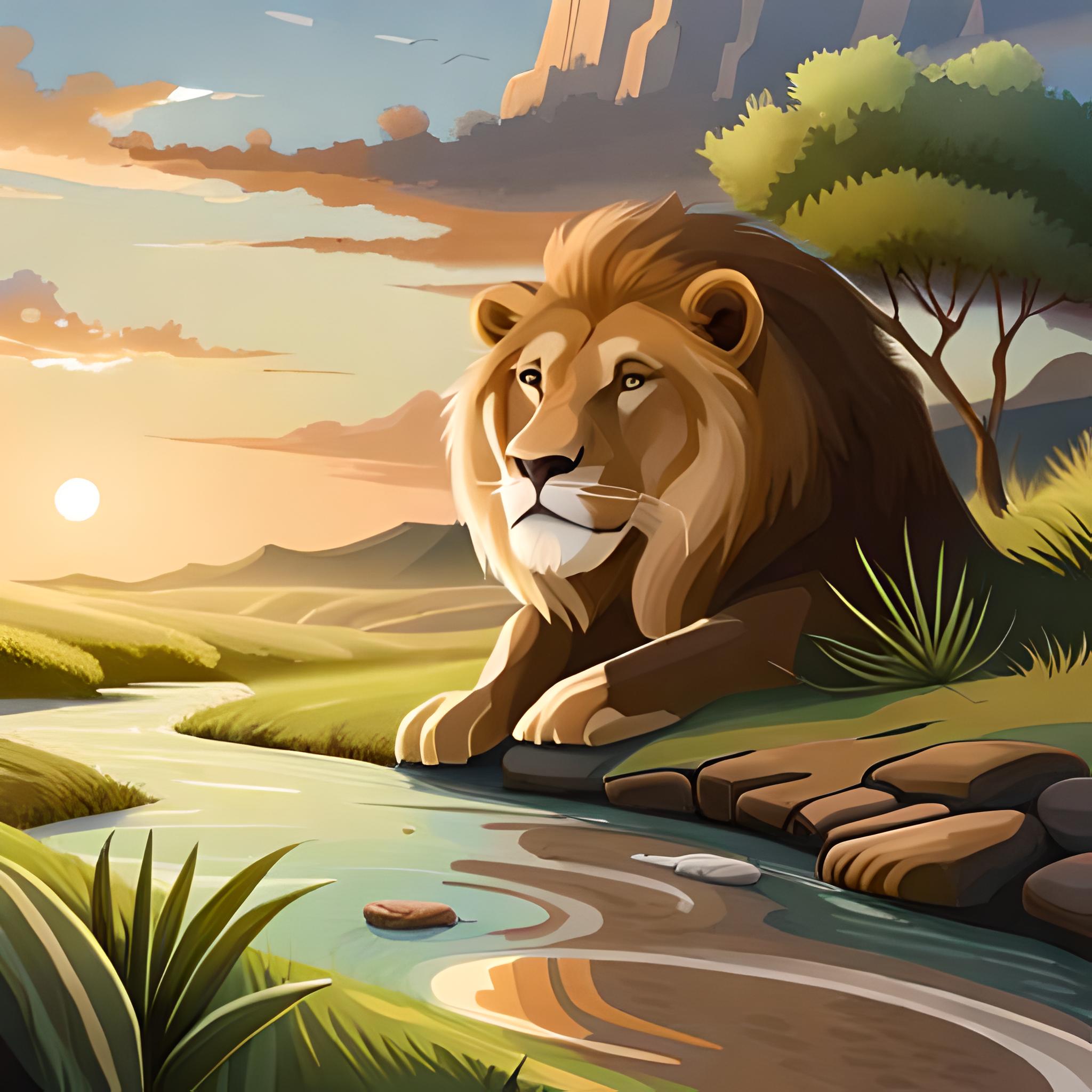 Rock climbing is the perfect adventure for those who love physical and mental challenges. Scale towering cliffs in Yosemite National Park, navigate the rugged peaks of the Dolomites in Italy or conquer the iconic El Capitan. Rock climbing pushes your limits and rewards you with breathtaking views from incredible viewpoints.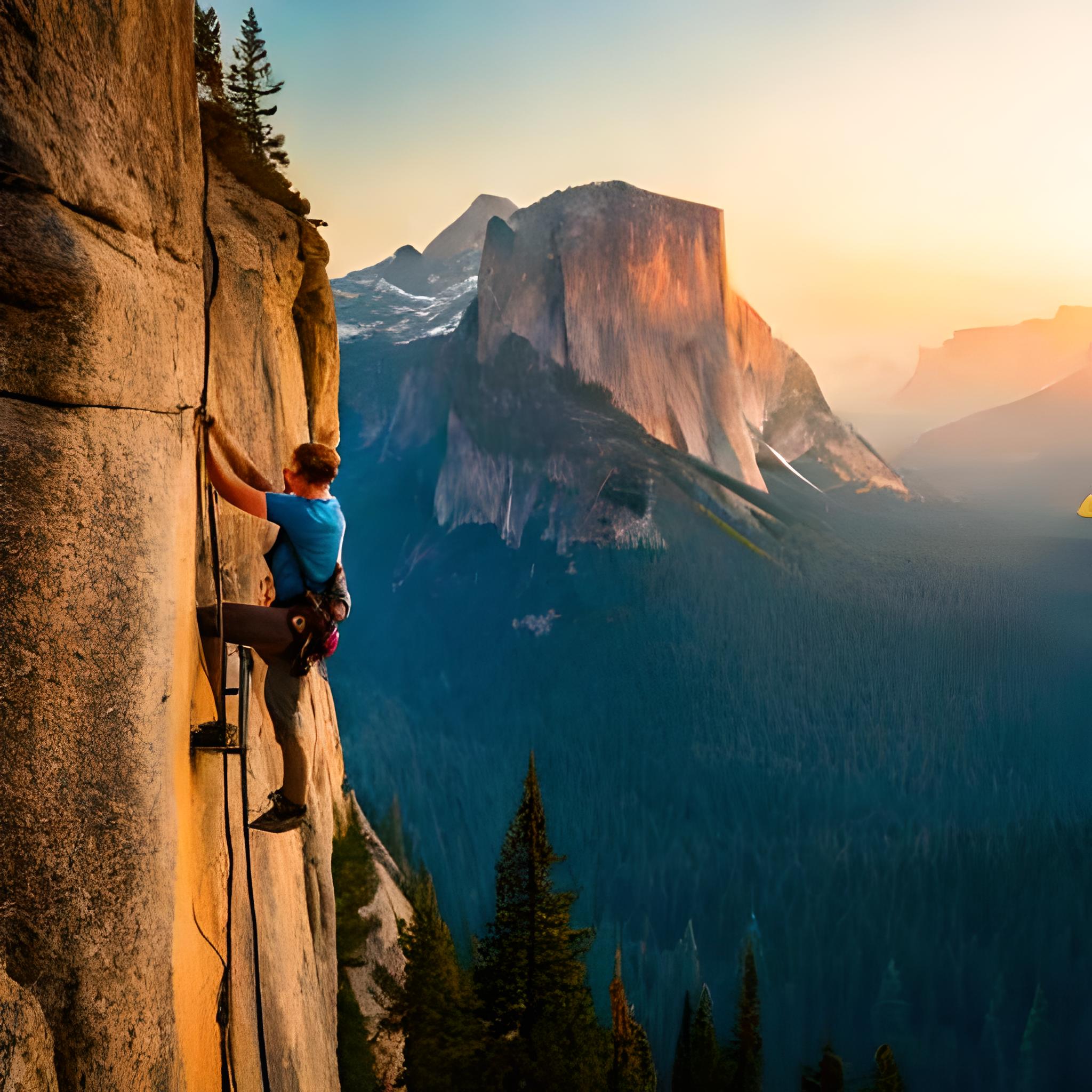 Rafting and Kayaking: Riding the Rapids
Feel the rush of adrenaline as you navigate powerful rapids and meandering rivers. These water-based adventures offer a thrilling combination of excitement and natural beauty even if it's rafting down the Grand Canyon in the United States or kayaking through the fjords of Norway.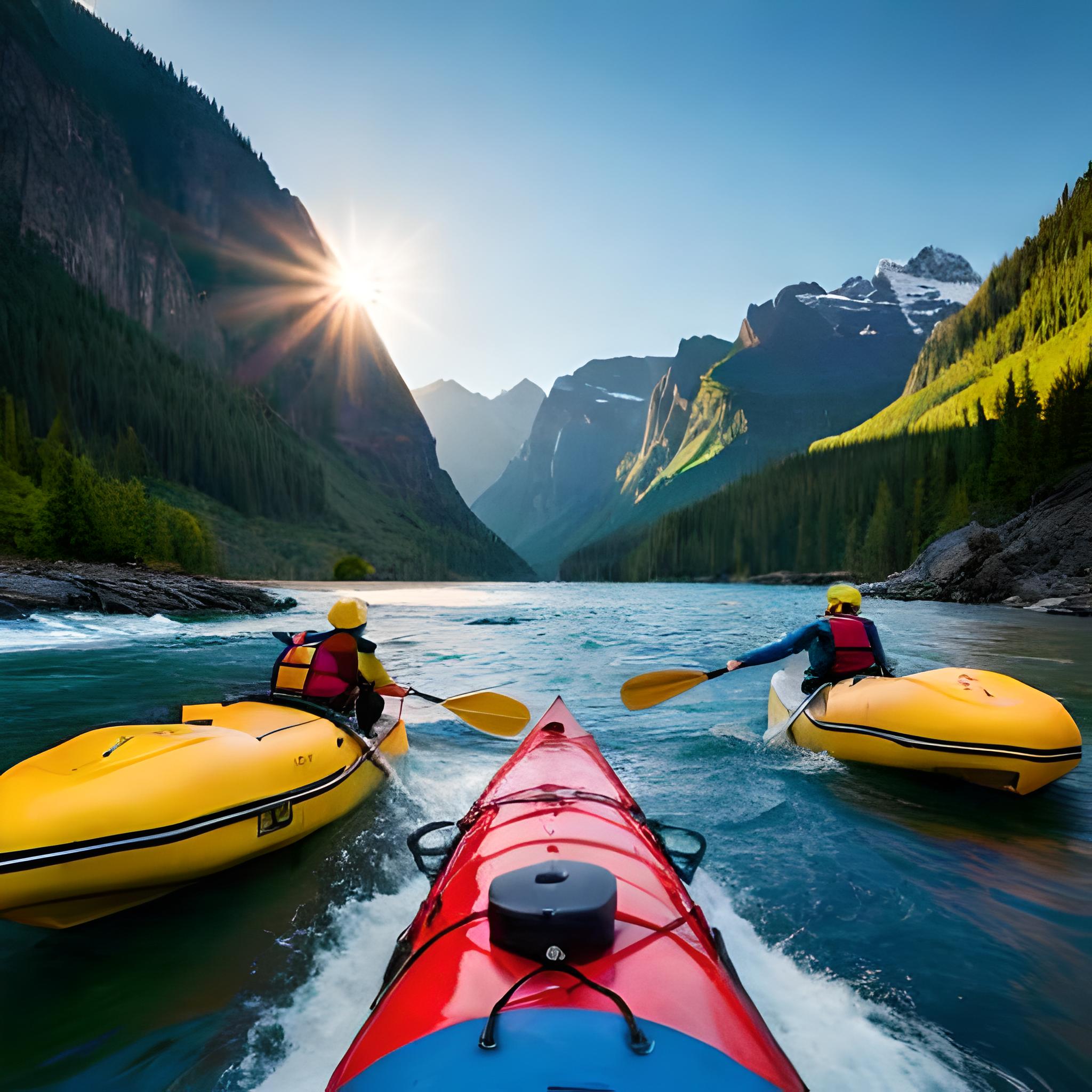 Disclaimer
The information provided in this blog post, "Embark on Epic Adventures: Unleash the Thrill of Adventure Travel," is for general informational purposes only. While we strive to provide accurate and up-to-date content, the travel and adventure industry is dynamic and subject to change. Therefore, we cannot guarantee the accuracy, completeness, or reliability of the information presented.
The activities and destinations mentioned in this blog post involve inherent risks and may not be suitable for everyone. Engaging in adventure travel activities carries a level of personal responsibility, and readers are encouraged to assess their own physical fitness, skills, and comfort levels before participating in any activities mentioned.
Please note that the inclusion of specific destinations, tour operators, or activities does not constitute an endorsement or recommendation. It is the responsibility of the readers to conduct their own research, make informed decisions, and exercise caution when planning and participating in adventure travel experiences.
We strongly advise readers to consult with professional guides, tour operators, and travel experts before undertaking any adventure activities mentioned in this blog post. These professionals can provide personalized advice, ensure safety measures are in place, and offer valuable guidance based on their expertise and local knowledge.
Furthermore, we disclaim any liability for any loss, injury, damage, or inconvenience caused by reliance on the information provided in this blog post. Readers are responsible for their own actions and assume all associated risks when engaging in adventure travel activities.
Lastly, please be aware that travel regulations, conditions, and safety guidelines can vary among countries, regions, and tour operators. It is essential to stay informed about current travel advisories, local laws, and guidelines provided by relevant authorities before embarking on any adventure travel experiences.
By reading this blog post, you acknowledge and agree to the above disclaimer. We encourage you to enjoy your adventure travel experiences responsibly, respect the environment and local communities, and prioritize your safety at all times.
Last updated: 26th June 2023
Compiled by: Thushendra Selvanayagam